Gallagher Pediatric Therapy
GPT is headquartered at 233 Orangefair Mall in Fullerton, California 92832 where it has a 9,000sq ft therapy treatment center and administrative offices.
The treatment center consists of a muraled waiting room, a main gym, two smaller gyms, two fine motor rooms, and one oral motor room. To say the least, the treatment center with all of its many facets is state of the art.
In addition to the treatment center there are administrative spaces for therapists, schedulers, billers, and all other administrative functions.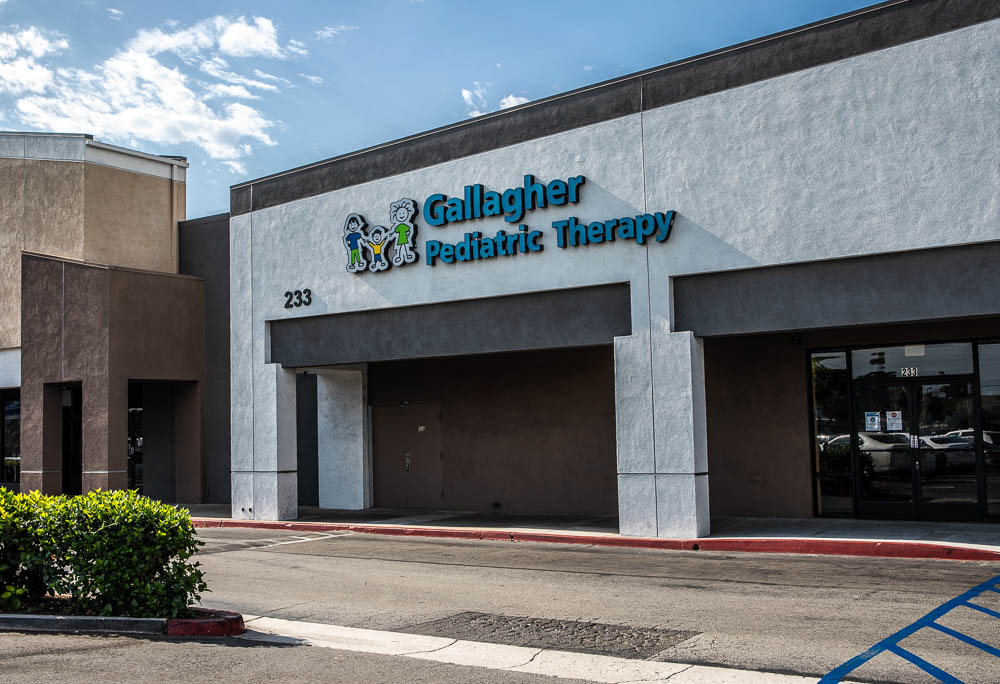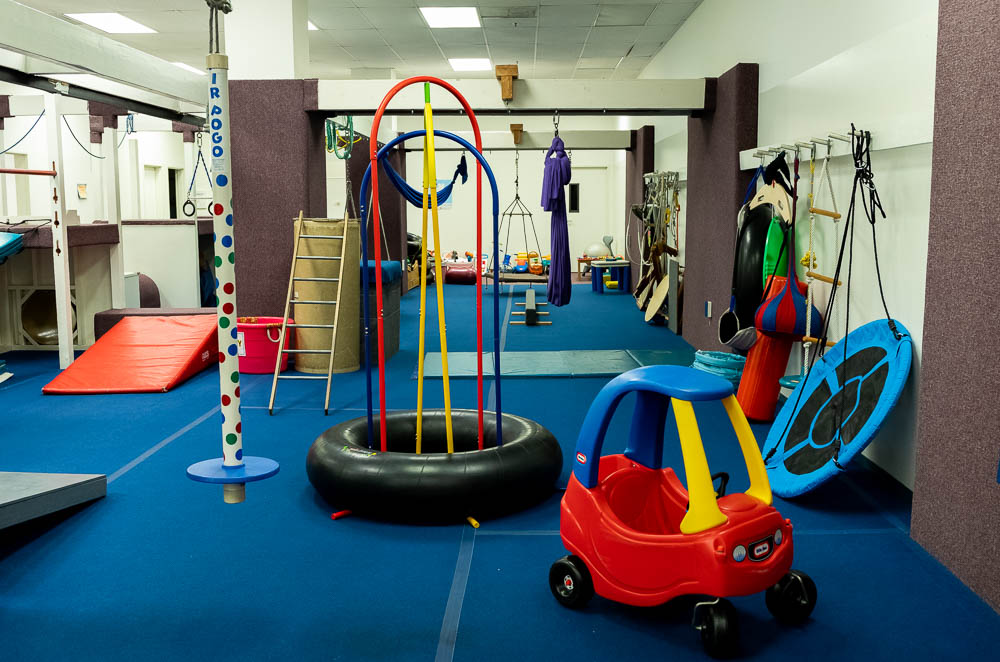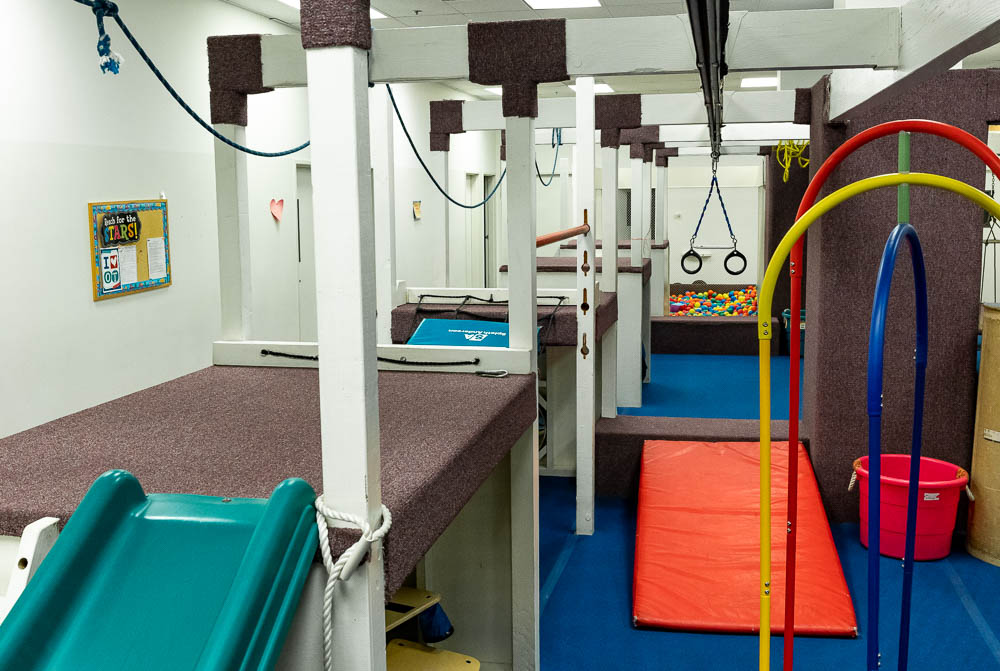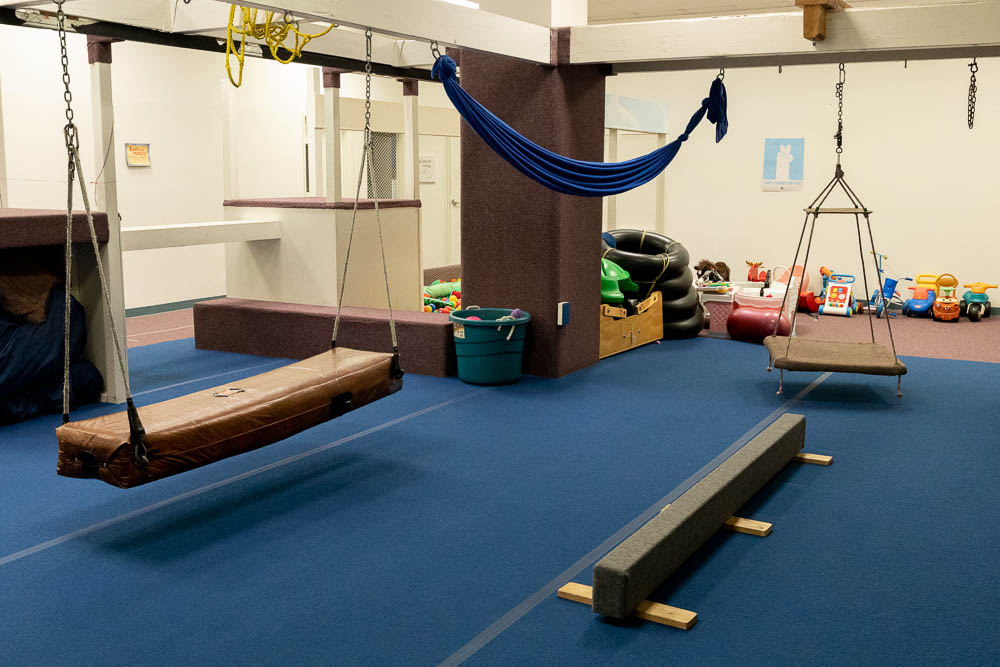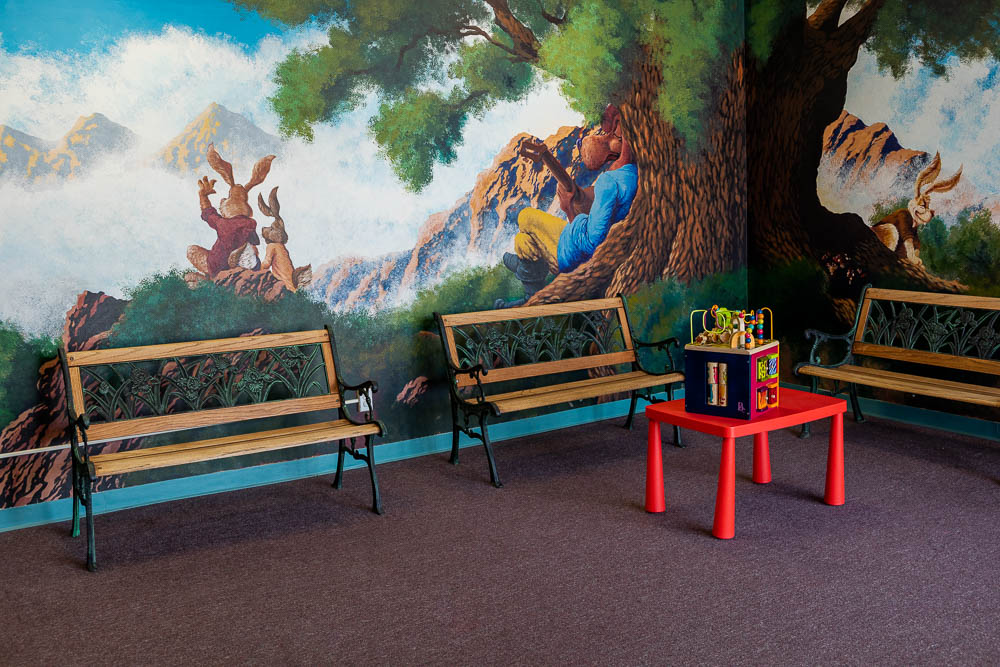 You have to see it to believe it!
The therapy structure in the main gym was designed and built by Adrian Dedos MA, OTR when he worked with us as an occupational therapist before he retired. Thanks Adrian!